---
Maid service is great to maintain the cleanliness of your home and to give you more freedom to do other things.
You'll never have to devote time cleaning your home yourself or witness dust bunnies follow you into the next room. Instead, you can rest assured your home will look and feel its best.
Maid service or what it's often called, "Regular Cleaning," "Basic Cleaning," or "Housekeeping" offers routine visits to your home.
You can set up regular visits to clean your home. The most common option is bi-weekly cleaning, but there are options that are more consistent. Daily cleaning is hardly ever requested, however, 3-times a week, weekly, and monthly visits are other options that customers choose.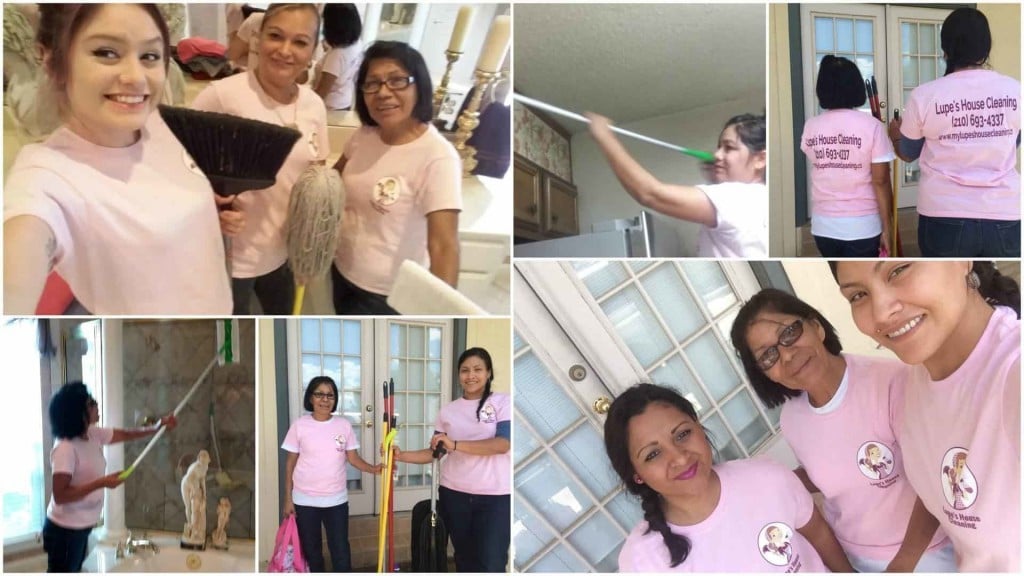 Estimate Pricing Table
| | |
| --- | --- |
| Square Footage of Home | Estimate Range |
| 0 - 499 | $160 - $183 |
| 500 - 999 | $184 - $207 |
| 1000 - 1499 | $208 - $231 |
| 1500 - 1999 | $232 - $255 |
| 2000 - 2499 | $256 - $279 |
| 2500 - 2999 | $280 - $303 |
| 3000 - 3499 | $304 - $327 |
| 3500 - 3999 | $328 - $351 |
| 4000 - 4499 | $352 - $375 |
Square Footage of Home

Estimate Range

Weekly
Bi-weekly
Monthly
0 - 499
$70 - $80
$95 - $108
$120 - $137
500 - 999
$81 - $90
$109 - $123
$138 - $155
1000 - 1499
$91 - $101
$124 - $137
$156 - $173
1500 - 1999
$102 - $111
$138 - $151
$174 - $191
2000 - 2499
$112 - $122
$152 - $166
$192 - $209
2500 - 2999
$123 - $132
$167 - $180
$210 - $227
3000 - 3499
$133 - $143
$181 - $194
$228 - $245
3500 - 3999
$144 - $153
$195 - $208
$246 - $263
4000 - 4499
$154 - $164
$209 - $223
$264 - $281